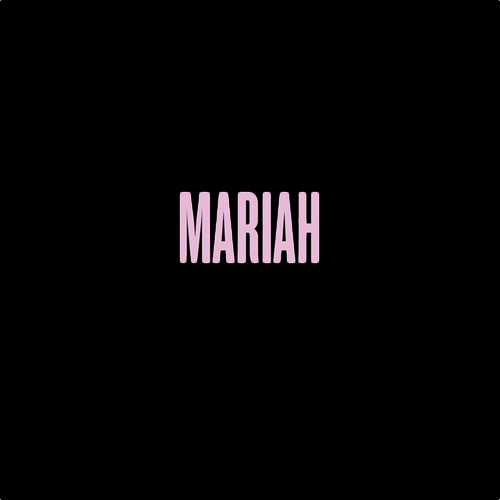 For a couple of years now we have been mulling over the prospect of a new Mariah Carey album. Mariah has been known to delay her albums. Apart from the Christmas albums, almost every album has been postponed from its original release date. So, it's safe to say we are getting used to it. But, this is the first time it happens as many times as it did with four songs already out and no sight of the album. Even the former release date of May 6, 2104 has disappear and that's leaving many lambs wonder what's going on.
Well, as a result, there have been some theories arising that the album is going to recieve a Beyoncé-like surprise release and here are the reasons why:
1. A retweet from a confirmed recent collaborator Hit Boy:
@Hit_Boy RT if were gonna hear the slappers you made with MC sooner than we think.

— Franké® (@Frankie__Rivera) April 23, 2014
2. A tweet from her dancer:
@Gaz241985 of course something special is in store!! She is super excited! — Miguel R. (@MRobFresh1) April 17, 2014
3. This little article that confirms that iTunes has a surprise album under its sleeve. Read the entire article!
4. This little tidbit of information in the comments section of the same article. For those of you who don't know who Eddy Cue is, click here. 

5. Mariah's been working around the clock but there is no news of any of this promo airing, exceopt one silly snippet from ET Canada. Hardcore lamb, @MyCooL03 , has explained:
@nasque and ppl forgot about the 30+ interviews she filmed weeks ago that never surfaced+they were all sworn to secrecy on the dotted line.

— Michael Jeffrey (@MyCooL03) April 23, 2014
6. Mariah has had ample time to complete more than one album. Read this post for more info on what she has been doing.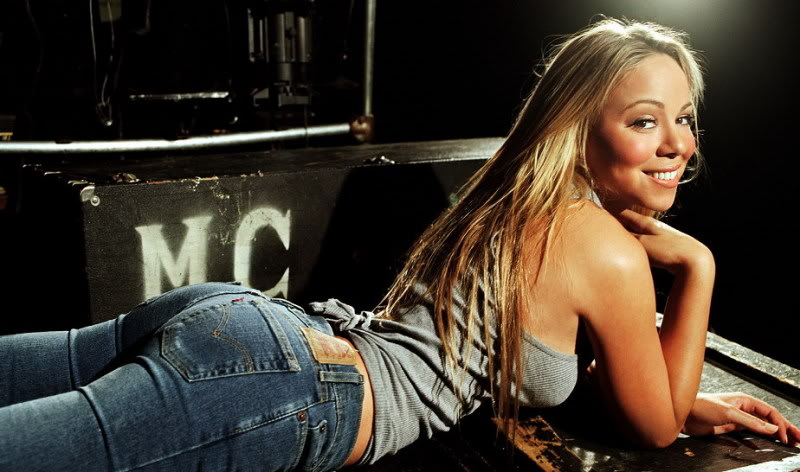 So, what do you think? We think it's very much in the making. But, wait for it to be someone boring like Paul McCartney. Could it be that the lambs are acting up and Mariah's album has been postponed without further information? You tell us in the comments section below!