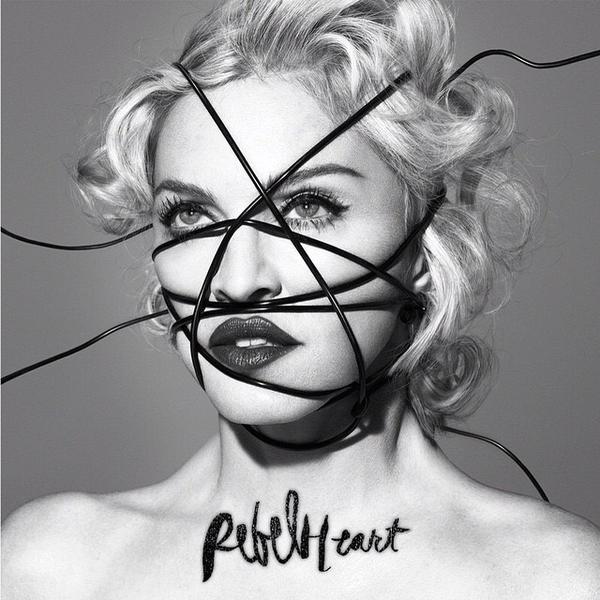 Okay, so yesterday we were hanging out with a bunch of friends talking pop music and we mentioned that we believe that the leaked album drama Madonna was going through sounds, to us, like a ploy for her to follow suit in Beyoncé's footsteps by releasing the album all of the sudden, in order to garner better sales.
This morning, we wake up to just that… well, half of that. Madonna's album, which is neither titled Unapologetic Bitch nor Iconic, but Rebel Heart, has been released not in full. It is available now on iTunes as a pre-order, but not in the traditional sense. If you pre-order the album, you get 6 of the tracks now!
Here is one of the tracks from the album, titled "Living For Love."
Update: The album appeared and now is nowhere to be found, despite an announcement by Madonna herself on Twitter and Instagram. Check here later for the download link. Madonna is probably killing all of her team right now because the link disappeared.