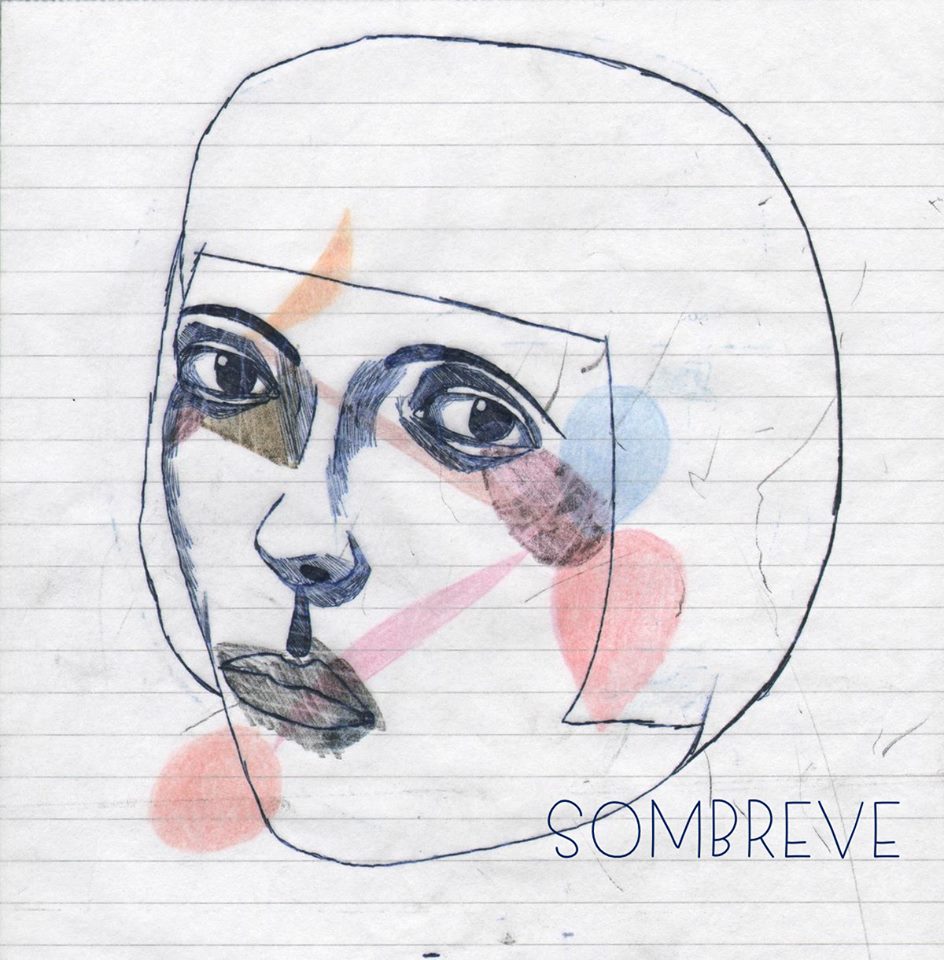 It's the time of the year again when we come down from the Northern Hemispheric Summer and start going into the colder gloomier seasons. It's also time to deliver a completely different sound for those of your with eclectic tastes and a grand appreciation for the melancholy. It's easy to like an upbeat song, it takes willpower to befriend a sombre tune. This is why Sombreve is probably one of the saddest compilations we have ever created, if not the one. It is not for all tastes, but it caters fully to its demographic, if you know what we mean.
This time around the incomparable Ghadah Alkandari created the artwork for the compilation and, girl, do we love it. We have always adored Ghadah's work and bought a few pieces ourselves, so this is a very special occasion for us! Click here to check out what she is doing on her own blog. Give it a listen and tell us what you think.
IMPORTANT: There is a possibility that we might stop putting up our compilations on the blog from now on. In order to keep getting the music, please join this little group: Nasser's Mix Galore for future updates!