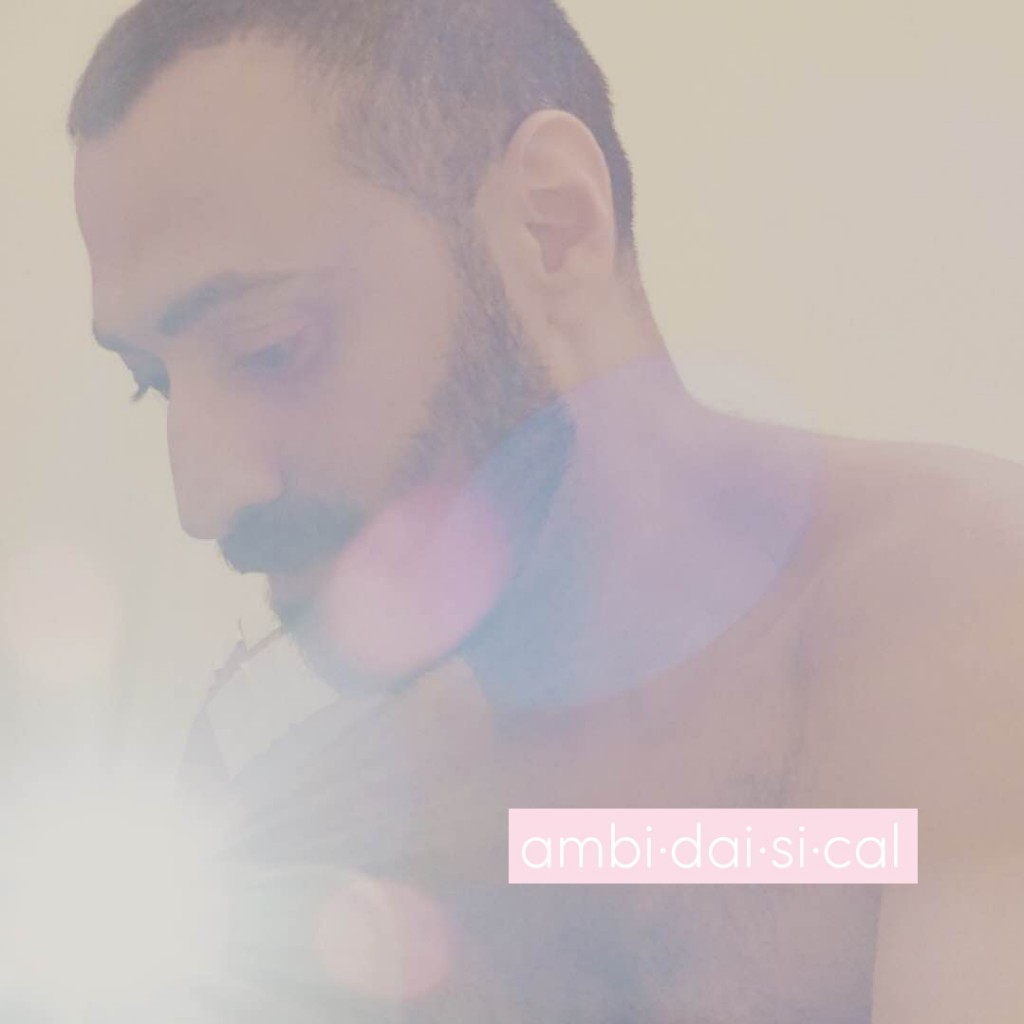 So, we are in a mood. One that transcends closure and wants to make life easier in every pillar of its being. We want smooth, warm, moist, feminine and comforting tones to match this little era of ours. All the songs here have a deep tone of ease. The easing or alleviation of a person's feelings of grief or distress through soul-tinged lullabies that will not shock, provoke or yell back at you. Some of the symptoms from listening to this compilation are:
Daydreaming, dizziness, weakness in the heart, feeling light-headed;
Repeated hallucinations of cupid followed by loss of coordination;
Wet mouth, red cheeks or general warmth;
Muscle relaxation, heavy breathing, throbbing of the heart, clenching of the toes; or
Growth of pink eyelashes.
Here you have a collection of very understanding sisters – the kind of sisters who have listened to your stories all your life, so when they judge you – they have done their research – and you gotta love 'em. Try them out and tell us what you think of Ambidaisical! 
IMPORTANT: There is a possibility that we might stop putting up our compilations on the blog from now on. In order to keep getting the music, please join this little group: Nasser's Mix Galore for future updates!