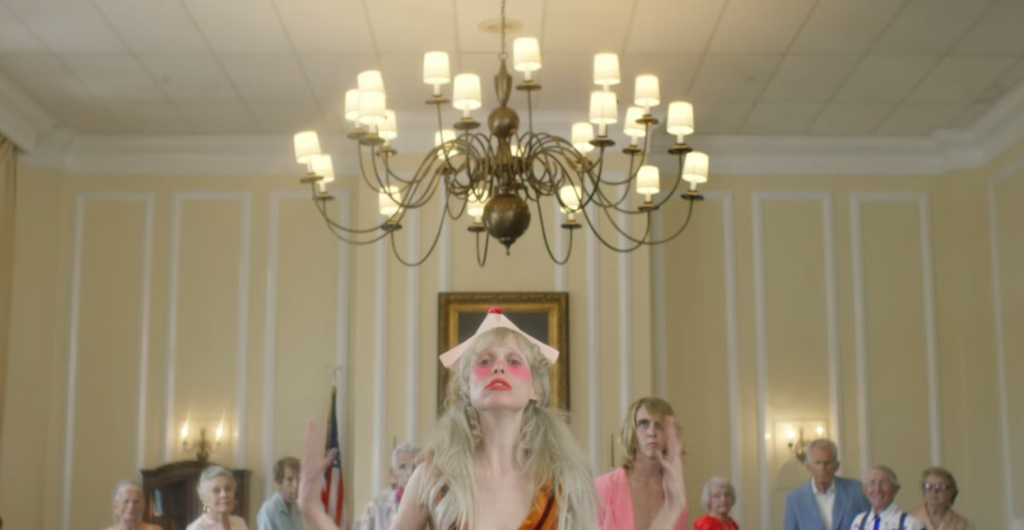 For the follow up to 'Baby Love' and its equally compelling video set in Kenya, Petite took her team to Miami, arriving early to find her cast on the street.
For the video her crew found locations in retirement homes, golf courses and along the art-deco seafront of South Beach.
Petite told Fader: "I always come to the town where we shoot a week before [we start filming] and wander around to find my cast – I believe in coincidental, authentic encounters. If we have strong eye contact, I approach them. I believe they're are in my video for a reason; that it's meant to be."
The single is available to buy today and impacts on November 6th.