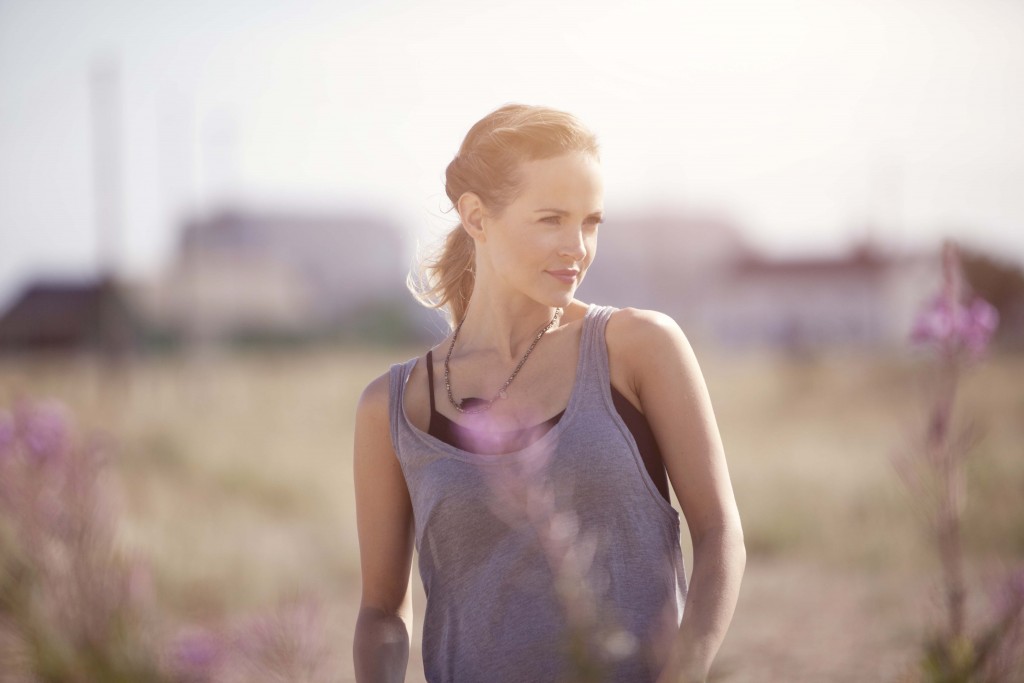 Some tracks take longer to adapt to, but once they catch the ear, they never go anywhere. This is the case with yet another track from Gemma Hayes' new PledgeMusic-funded album Bones + Longing titled "Dreamt You Were Fine."
The tunes carries its way through the somber lyrics of longing without finding — that certain yearning for something that will never happen. Echoing that feeling of breaking up a relationship with someone only for them to disappear and the only way for you to make sure that they are fine is via a dream.
The dream that assures you this consolation is the central point of the concept this song embodies. "Dreamt You Were Fine" is filled with lyrical whimsy and encompasses the signature folk-rock sound that once got Gemma Hayes a Mercury Prize Nomination in 2002. This should be a single, but do singles exist anymore for indie artists?