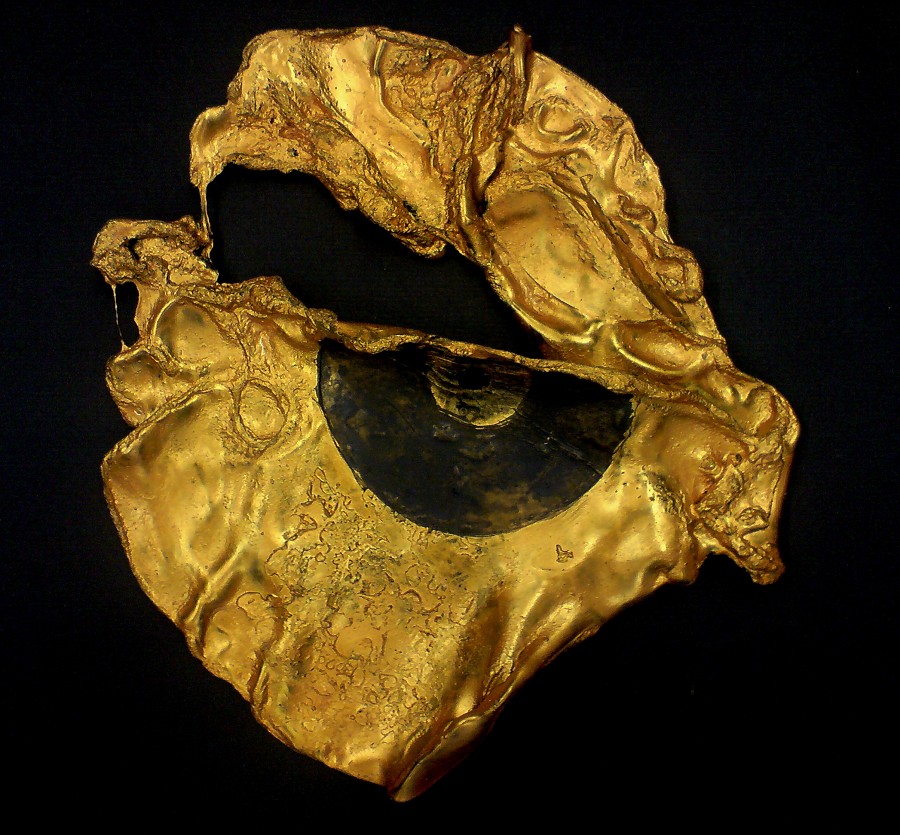 It's almost mid-year and many albums are already out. For us there are many memorable ones. The ones that come up right now are:
Forward – Brand New Heavies
Side Effects Of You – Fantasia
Overgrown – James Blake
Heartthrob – Tegan & Sara
Woman – Rhye
Sixth Street EP – Yuna
Mala – Devendra Banhart
Random Access Memories – Daft Punk


What is your favorite album of 2013, so far?
Leave your answers in the comments sections below!