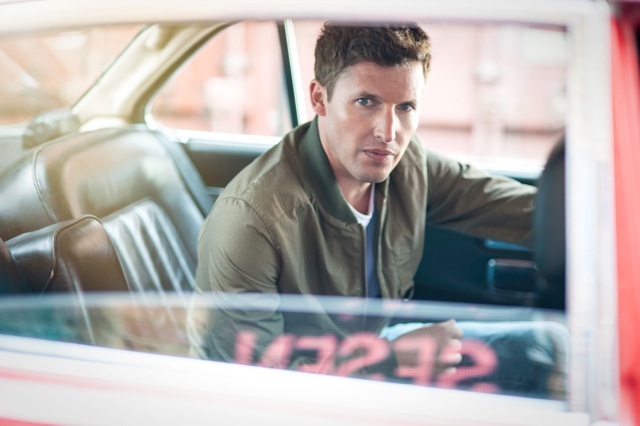 James Blunt will release his fourth studio album Moon Landing on Atlantic Records on October 21. The album is produced by Tom Rothrock (Beck, Moby, Foo Fighters), who worked with James on his multi-platinum selling debut 'Back To Bedlam' , with additional production from Martin Terefe (KT Tunstall, Martha Wainwright, Jason Mraz).
Of the new album, James comments: "This is a much more personal album, and also quite back to basics. It's about me and Tom, the producer, finding where the story all started and where we are now". Full details on the album, which includes a track co-written with Ryan Tedder, will be released soon.
Details of the first single from 'Moon Landing' will be announced shortly, but for now fans can get a taste of the album on this trailer, which features the album track 'Blue on Blue': http://www.youtube.com/watch?v=rnaumIHM65A&
Since his debut was released in 2004, James has had four number one singles and won countless awards including two BRITs, two Ivor Novello Awards, 5 Grammy nominations and a host of MTV awards. He has sold nearly 17 million albums and 20 million singles worldwide.