Legendary, darling.
Fabulously hailing from Kuwait, one of the world's top music blogs (LOFT965.com) has been completely relaunched. Founded (in 2008) and managed by Nasser AlQatami, LOFT965.com is known for its up-to-date take on the the music world, introducing new artists to readers, celebrity interviews and its famous monthly playlists. To keep pace with increasing traffic and the ever-evolving blogosphere, the site has been completely revamped and recharged. The #1 music blog from the Middle East now boasts a fresh custom-made design, SEO optimization, exciting features and a whole new attitude. The blog has a list of contributors from all over the world.
Who Runs This Blog? (Me)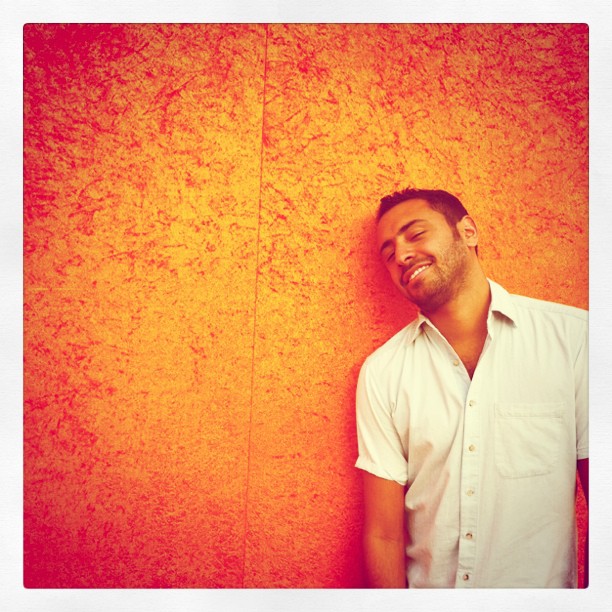 (Notice: This was my bio on the Pepsi website. I didn't write it.)
Nasser AlQatami is a music and travel blogger, United Nations Communications Analyst, playlist creator and activist. He is unapologetically passionate about music, travel, human rights and social media. His insight on music has lead him to catapult his blog, LOFT965.com, into one of the world's most-read in its genre. Moreover, AlQatami has created tailored playlists for many restaurants, shops and business venues. His love of travel has taken him to approximately 77 countries across the globe resulting in the creation of a new blog, FLIGHT965.com. AlQatami has a Bachelors and Masters degrees in Political Science, which he utilizes on daily basis in his work at the United Nations. His motto in life is "Every tool is a weapon, if you hold it right (Ani DiFranco)."
DJed for KENZO, DOLCE & GABBANA, TORY BURCH AND MORE!
Please send us all your PR emails and offers to: admin@loft965.com
Loft965.com is not responsible for the content of the links on the blog, which are considered public domain and should be approached at visitor's own risk. All of the news on this website is alleged, unless stated otherwise.  All content provided on this blog is for informational purposes only. The owner of this blog makes no representations as to the accuracy or completeness of any information on this site or found by following any link on this site. The owner will not be liable for any errors or omissions in this information nor for the availability of this information. The owner will not be liable for any losses, injuries, or damages from the display or use of this information.This policy is subject to change at anytime.