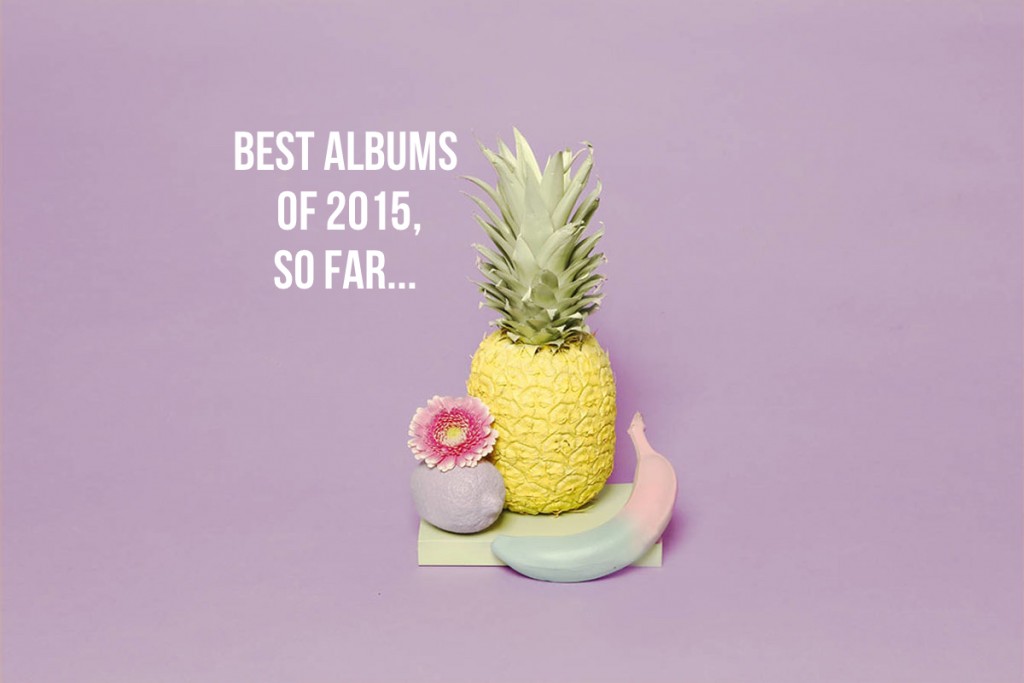 2015 is halfway done (and more!). It's time for a brief run down of the best music to come out during this festive year, omitting all the shit radio told you was good. This is our definitive list for the best albums to come out in the first half-ish of 2015. Yes, it's all female singers. If you visit this blog you know we have a tilt towards female singers, for two reasons: a) they are better and b) sexism is still prevalent in the music industry and among the masses of listeners. At any rate, we hope you love them like we do!
The Switch – Emily King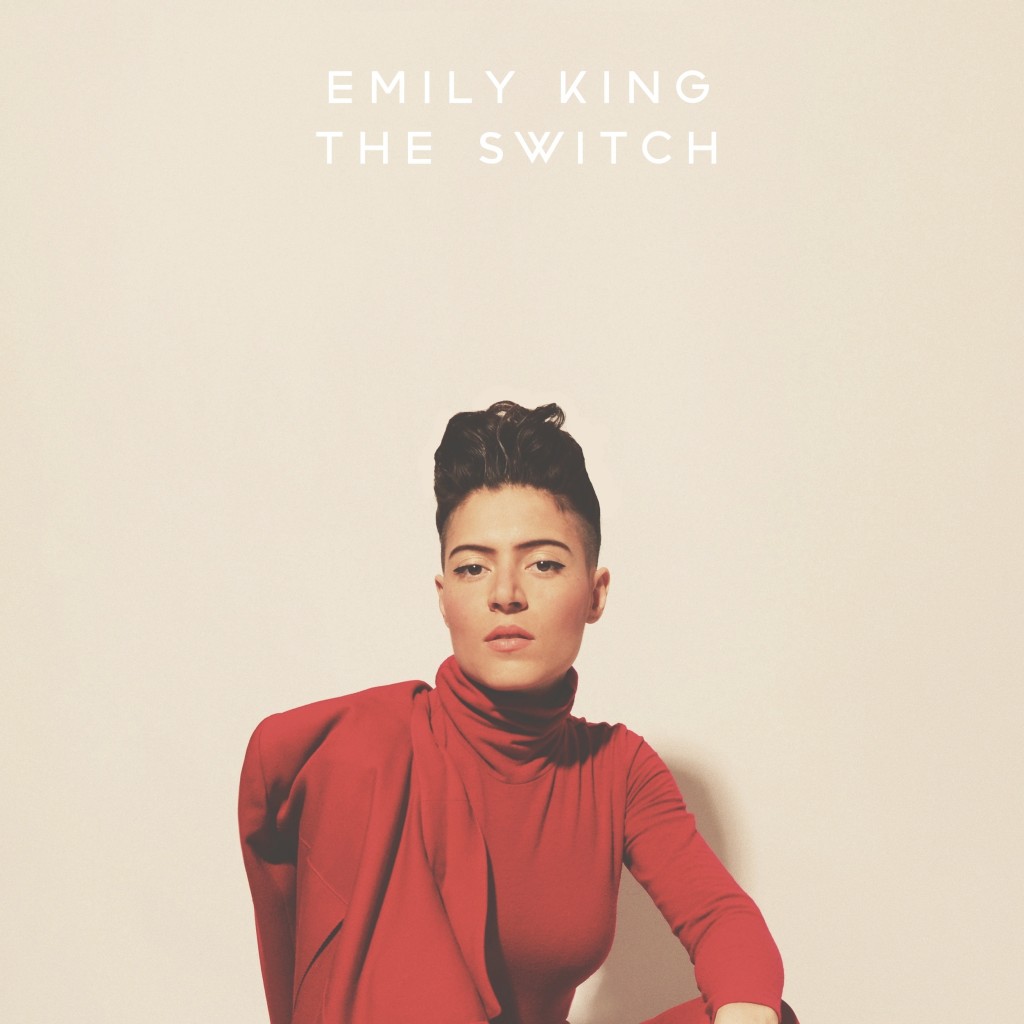 Key Track: "Sleepwalker"
Reason: Not only have we been waiting for this chanteuse to deliver a full-lengther since here incredible EP 7, but she also delivered some of the best soul songs of the year without any fluff.
Short Movie – Laura Marling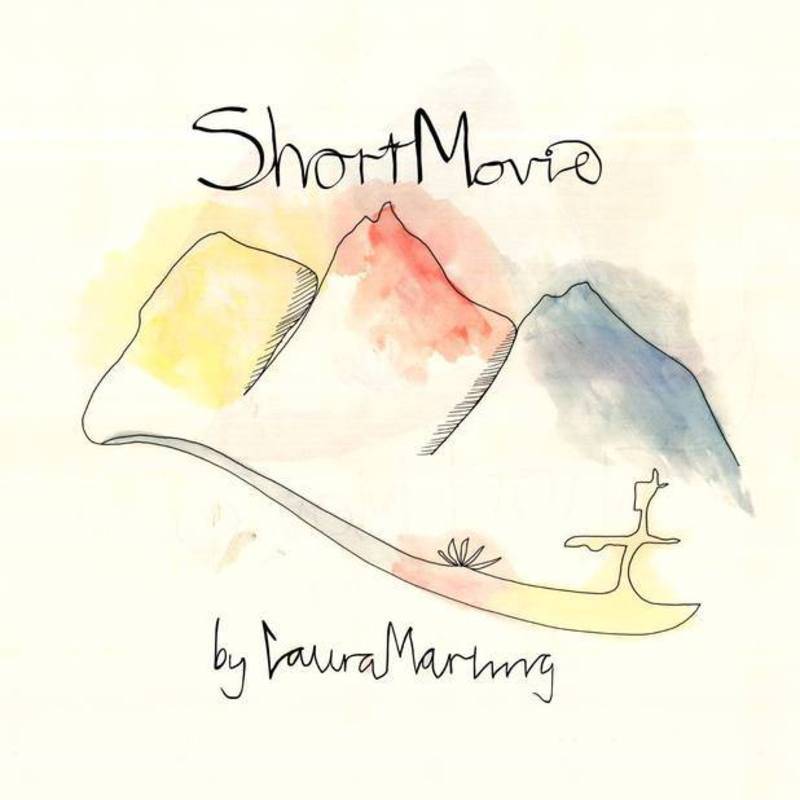 Key Track: "How Can I'"
Reason: Every hipster magazine's favorite folk import comes back with more strums and scratches than before, and some lyrics that actually make sense upon first listen.
Rebel Heart – Madonna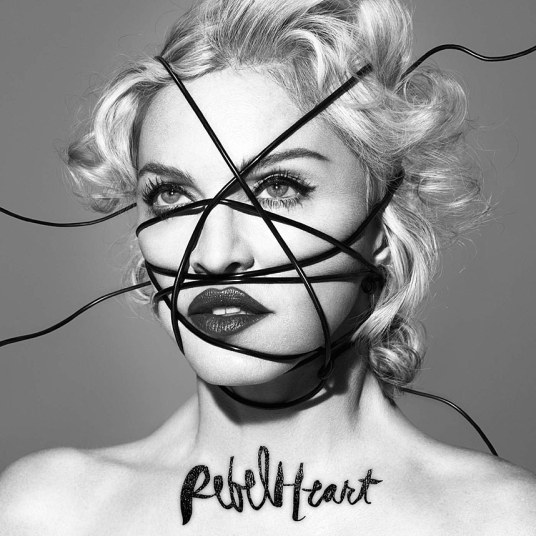 Key Track: "Best Night"
Reason: One of the icon's worst records ever still manages to make the top 10. Well, at least it's not Hard Candy. Let's see if it will hold up until the end of the year.
Natalie Prass – Natalie Prass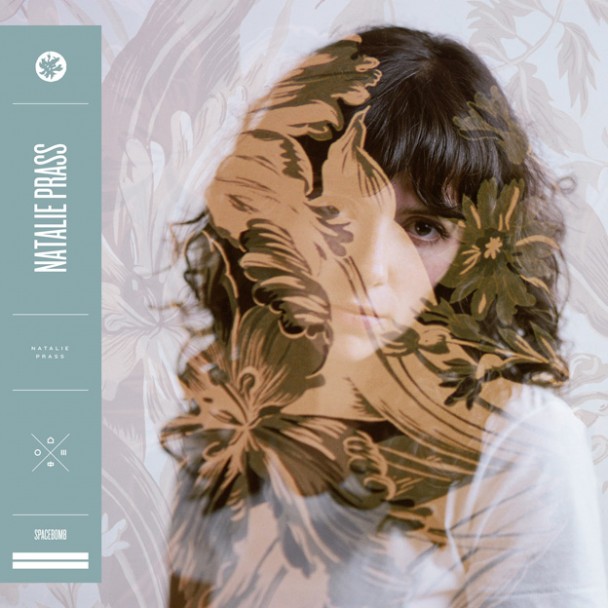 Key Track: "Bird Of Prey"
Reason: Imagine Tori Amos having Alicia Keys over for a quiet dinner with out the excess baggage and with a bottle of Rioja in a studio. This would be the result.
Ibeyi – Ibeyi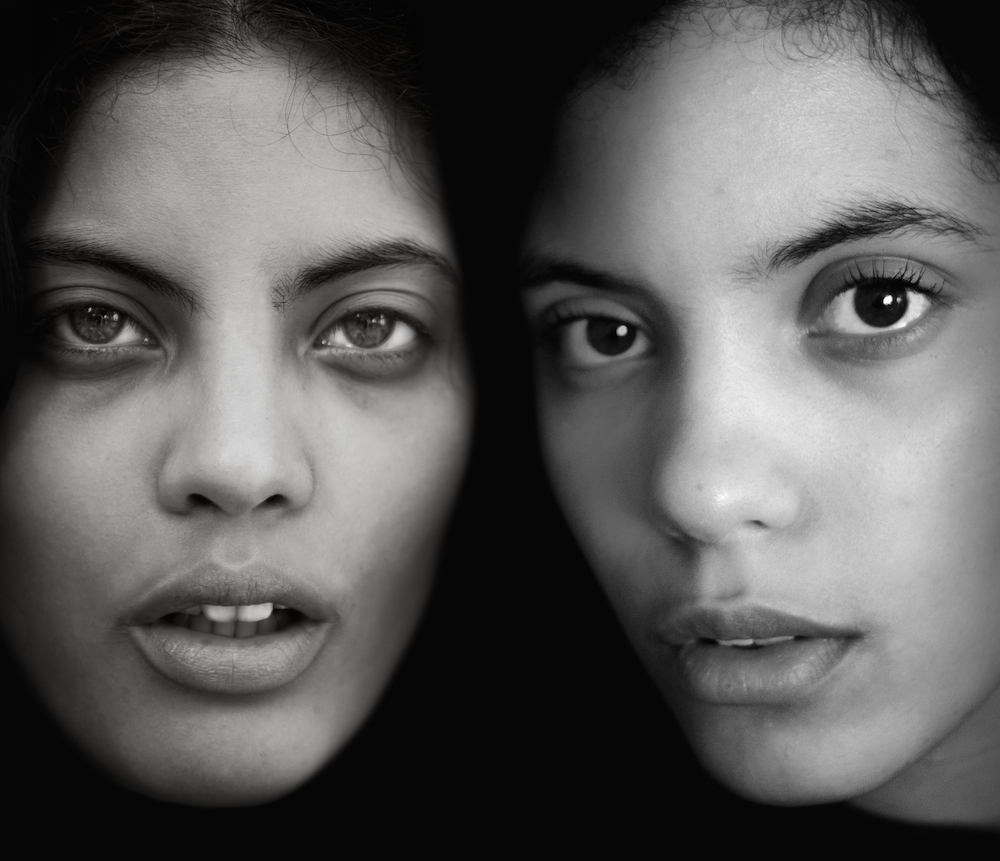 Key Track: "Mama Says"
Reason: Soul sensibility drenched in African rhythm with an Caribbean twist/twin, what else do you need?
Vulnicura – Björk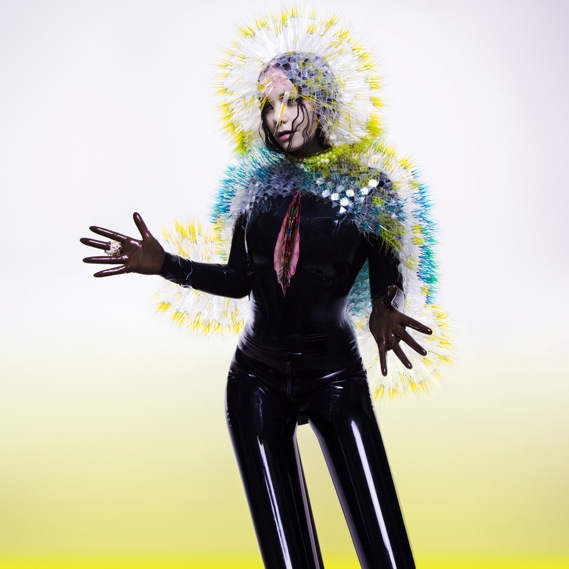 Key Track: "Atom Dance" and "Black Lake"
Reason: When the absurdly crazy (due to excessive amounts of talent) have their heart broken, tumultuous musical eruption happen. It's not Homogenic, but it's filled with grit.
The Bones Of Us – Eliza Hull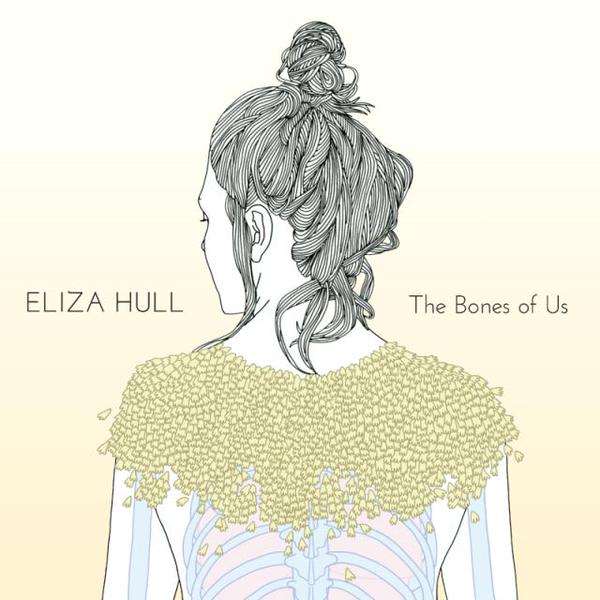 Key Tracks: "Used To" and "Walk Away"
Reason: This former featured artist embarks on a solo career forgetting marketability or music trends while on some serious Xanax.
Work It Out – Lucy Rose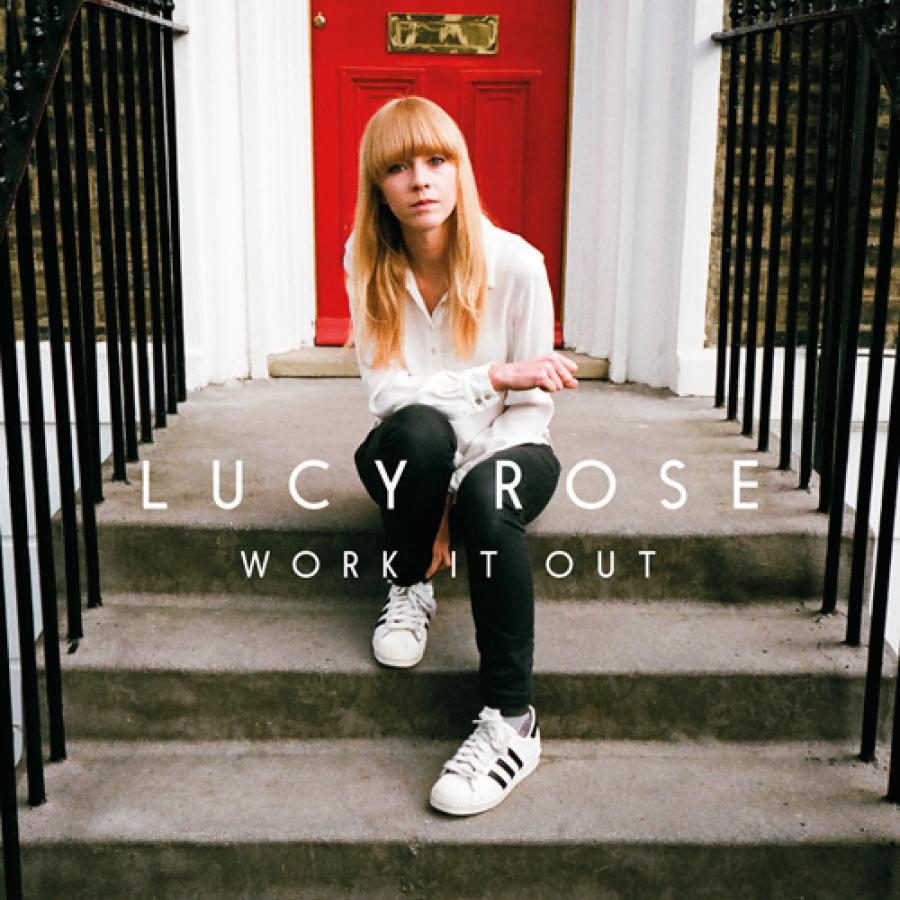 Key Tracks: "Our Eyes" and "Cover Up"
Reason: English suburbanite leaves the countryside for the city, bringing with her a whole shift in musical songwriting and brighter approach to melodies.
Anybody Wanna Buy A Heart? – K. Michelle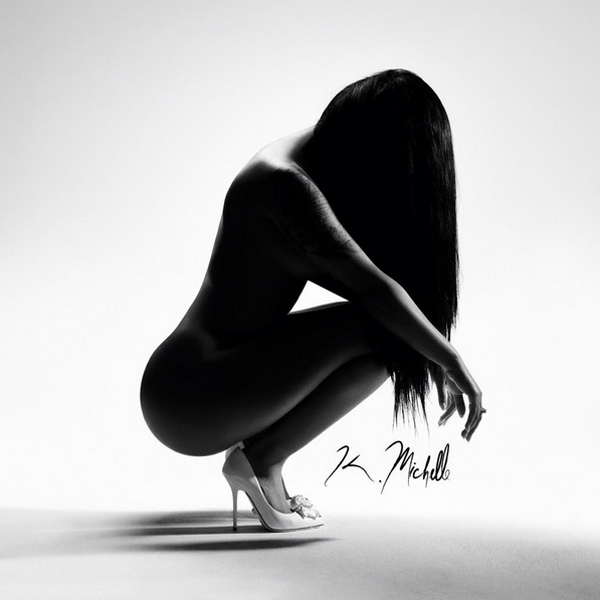 Key Tracks: "Something About The Night" and "Cry"
Reason: Idris Alba must have been great in bed, because this breakup album is packed with amazing anthems that brush upon anger, sadness, guilt and good old revenge.
Reality Show – Jazmine Sullivan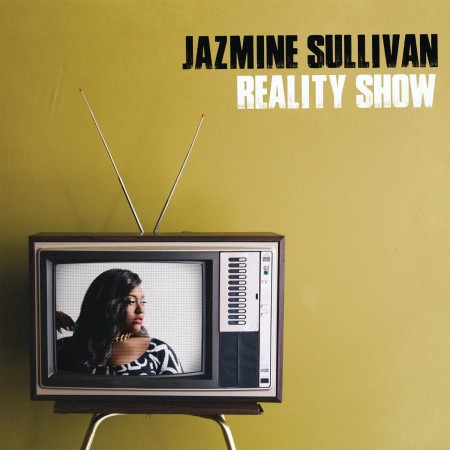 Key Tracks: "Brand New" and "Let It Burn"
Reason: Proof that soul music is not dead and that it doesn't have to revert to 90s' formulas nor overproduction to regain its legendary glory.