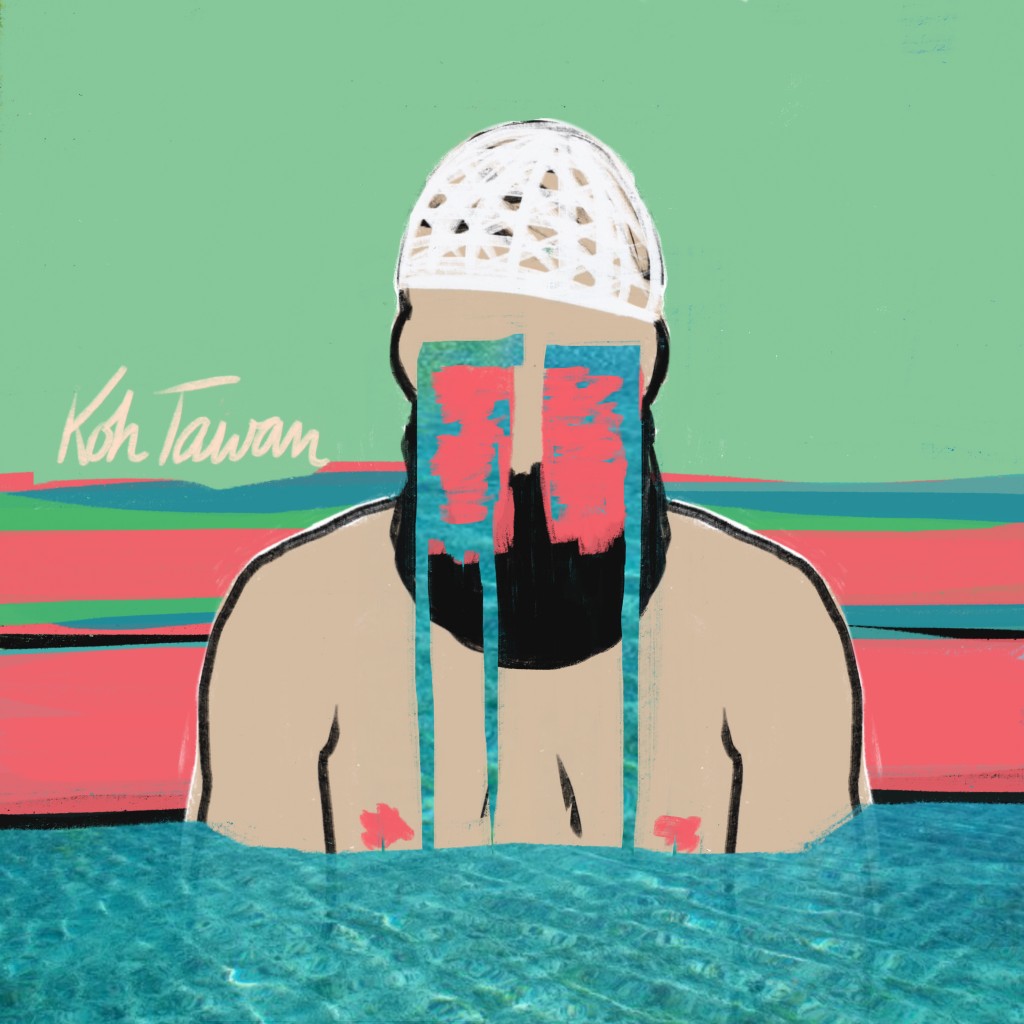 So much has changed since we last gave you a dosage of monthly music. The world for us turned upside down. Firstly, we moved all the way to Bangkok, Thailand – the land of smiles. Second, lots of emotional changes that are completely nunya. So, as we adjust to this new life, we give you KohTawan – the latest compilation of tracks we've been listening to all month. "Koh" means island in Thai and "Tawan" is a Thai name given to me by a very nice women upon our arrival to this glorious land. It also means "sun."
The compilation is a mixture of all. The hardest part of creating this one was the sequencing because the genres are so varied – so, there's something for everyone on it. The artwork was created by the legendary Tareq AlSultan (also known as Kookeejeejoh on Instagram). Don't you just love it?
IMPORTANT: There is a possibility that we might stop putting up our compilations on the blog from now on. In order to keep getting the music, please join this little group: Nasser's Mix Galore for future updates!