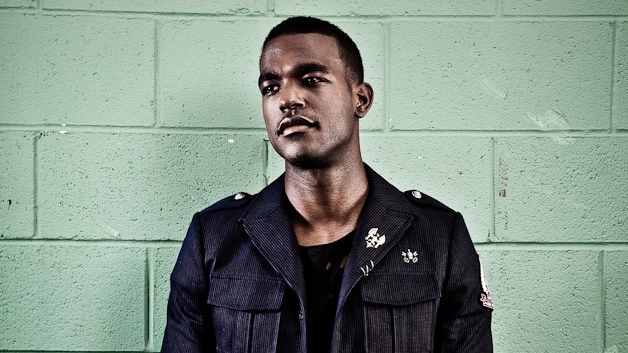 Luke James is a singer/songwriter who truly embodies the honesty and fresh, organic soulfulness that?s been in relatively short supply of late in contemporary music. Now that sounds like a pretty tall order for a newcomer to fulfill. However, the New Orleans native is very much up to the task. In fact, you?ve no doubt heard his work: he co-wrote Chris Brown?s ?Crawl? and has penned songs for Justin Bieber (?That Should Be Me?) and Britney Spears (?Kill The Lights?), among others. And his growing fan base includes none other than Beyoncé, who selected James to appear in her ?Run the World? video.
James? real-deal approach to music and?more important?the craft of singing are the main attractions on his upcoming pre album and album of the same name: ?Made to Love.? Both mark the singer/songwriter?s debut on Mercury/Island Def Jam via New Age Rock Star Records (NARS), the label helmed by award-winning producer Danja (Mariah Carey, Justin Timberlake, Keri Hilson) and long-time collaborator / mixing engineer Marcella ?Ms Lago? Araica (Madonna, Pink, Timbaland).
Listen to Luke James' new song "Strawberry Vapors" here.