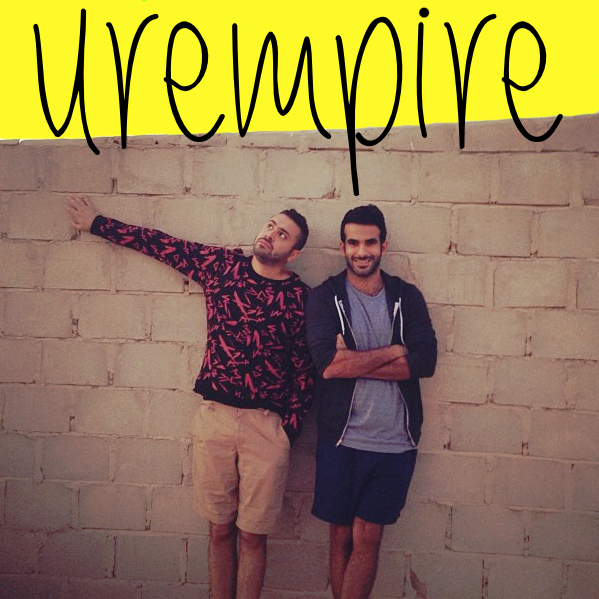 We are three months into the year and it has proven to be a festive time for music. This third installation of compilations of the year is in keeping with the other two – varied, catchy, inconsistent and packed with great songs, if we me say so ourselves. The next one's is going to commemorate our 10 years of doing these mixes, so it's going to be a big party/dance album as usual, this one is just your regular run-of-the-mill mixes with hidden gems for you to explore. Tell us what you think of Urempire.
Alternative link :: Download ::
To get the compilations and mixes directly to your Facebook feed, join Nasser's Mix Galore!