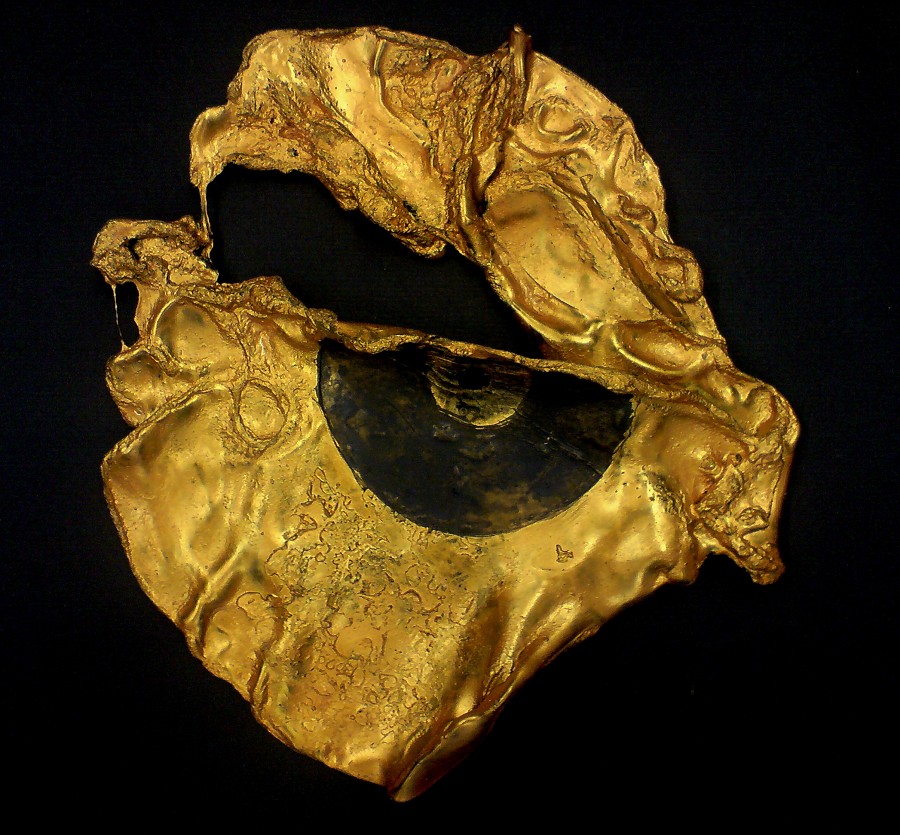 So, as we tweeted, 2012 has not been that great of a year for albums. Singles didn't get it as bad, but albums were a mess. Yet, this didn't sop some artists from churning out some of their best work. So, tell us…
What are your favorite albums of 2012?
Leave your answers in the comments section below or tweet me back.