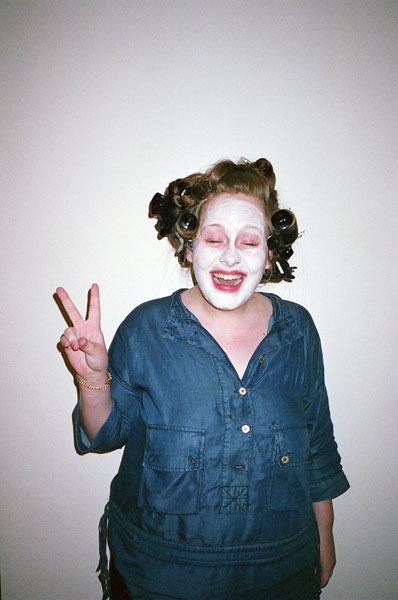 Wow, we are not sure if this will work, but hey. In an interview with Inside South Florida, Collins confirmed he was working on new material with the British DIVA, although it?s unclear whose project it is
?I?ve just started to work with Adele,? Collins said. ?I wasn?t actually too aware? I live in a cave, but she?s achieved an incredible amount. I really love her voice. I love some of this stuff she?s done, too.?
Whether the music is for an Adele release, a Collins release, a collaboration or none of the above is unknown. Collins hasn?t released an album of new material since 2002?s ?Testify.?