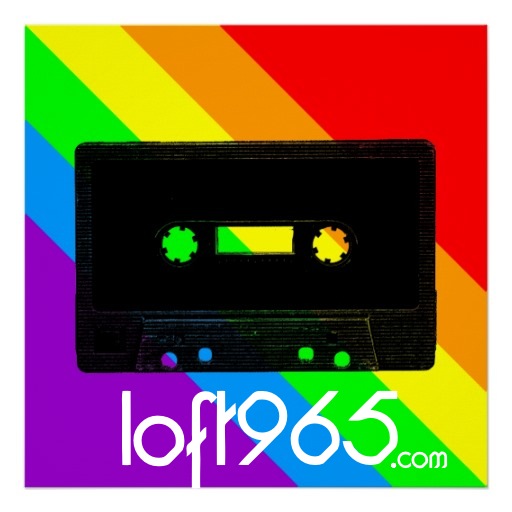 Hello all, as you might have noticed the blog has been going through some changes and a little downtime. Well, this was all due to the fact that we have totally given the blog a new look and relaunched it. The relaunch is so different that we wrote a one-paragraph blurb that we are pushing as a so-called press release:
Fabulously hailing from Kuwait, one of the world's top music blogs (LOFT965.com) has been completely relaunched. Founded (in 2008) and managed by Nasser AlQatami, LOFT965.com is known for its up-to-date take on the the music world, introducing new artists to readers, celebrity interviews and its famous monthly playlists. To keep pace with increasing traffic and the ever-evolving blogosphere, the site has been completely revamped and recharged. The #1 music blog from the Middle East now boasts a fresh custom-made design, SEO optimization, exciting features and a whole new attitude.
 All this could not have happened without the impeccable work of RabbitStew.co!
Basically, after 4+ years of trying to make it happen on WordPress, we moved, got a make-over and a facelift for  2013 and beyond. This is all due to you lofties out there. We took a while but we managed to catch up. Now, we are ready to get bigger, better, faster and more colorful – with your support of course!
Sing it to the world!:
Facebook: http://www.facebook.com/loft965
Twitter: http://twitter.com/loft965
Instagram: http://instagram.com/loft965
Pinterest: http://pinterest.com/source/loft965.com/ Continue reading →