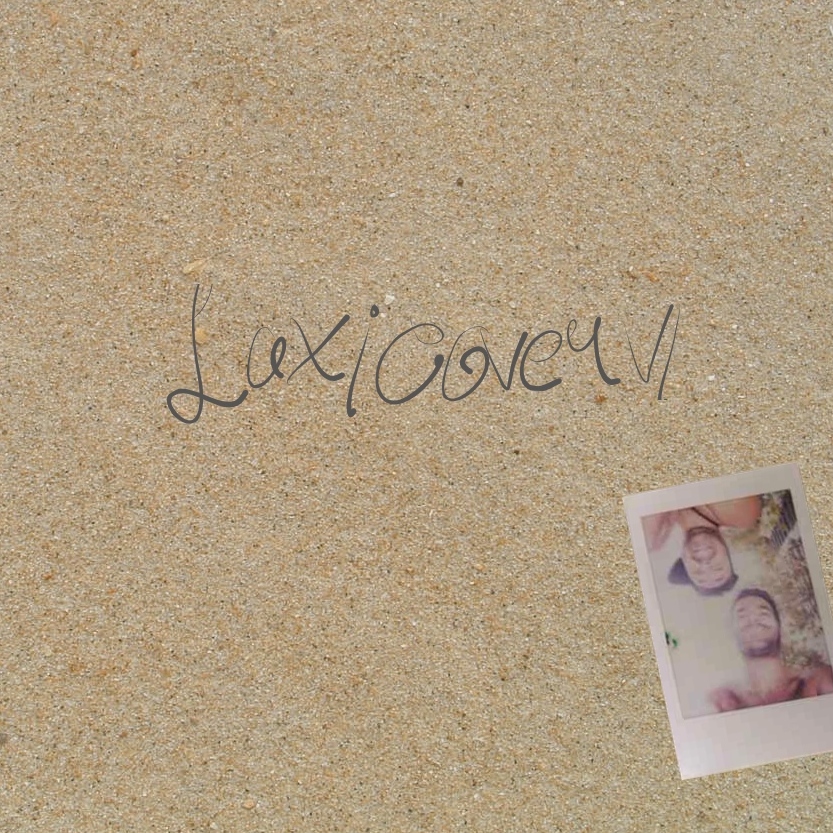 The perfect soundtrack to that bottle of wine you've been hiding. As we said on our first offering of this compilation series: "Opting for a sound that wouldn't be overwhelming but still manages to get the song across, we went with the more relaxed covers, hence the name Laxicover. The compilation includes covers within the span of 12 years. What's good made it, basically. It's the type of record that you can play on end in the background and, also, jam to whenever you want. We hope you enjoy the chill sounds and my hairy legs."
Well, this is the sixth installation of this series and it's in keeping with original mantra. We hope you like it. As usual, tell us what you think.
IMPORTANT: There is a possibility that we might stop putting up our compilations on the blog from now on. In order to keep getting the music, please join this little group: Nasser's Mix Galore for future updates!