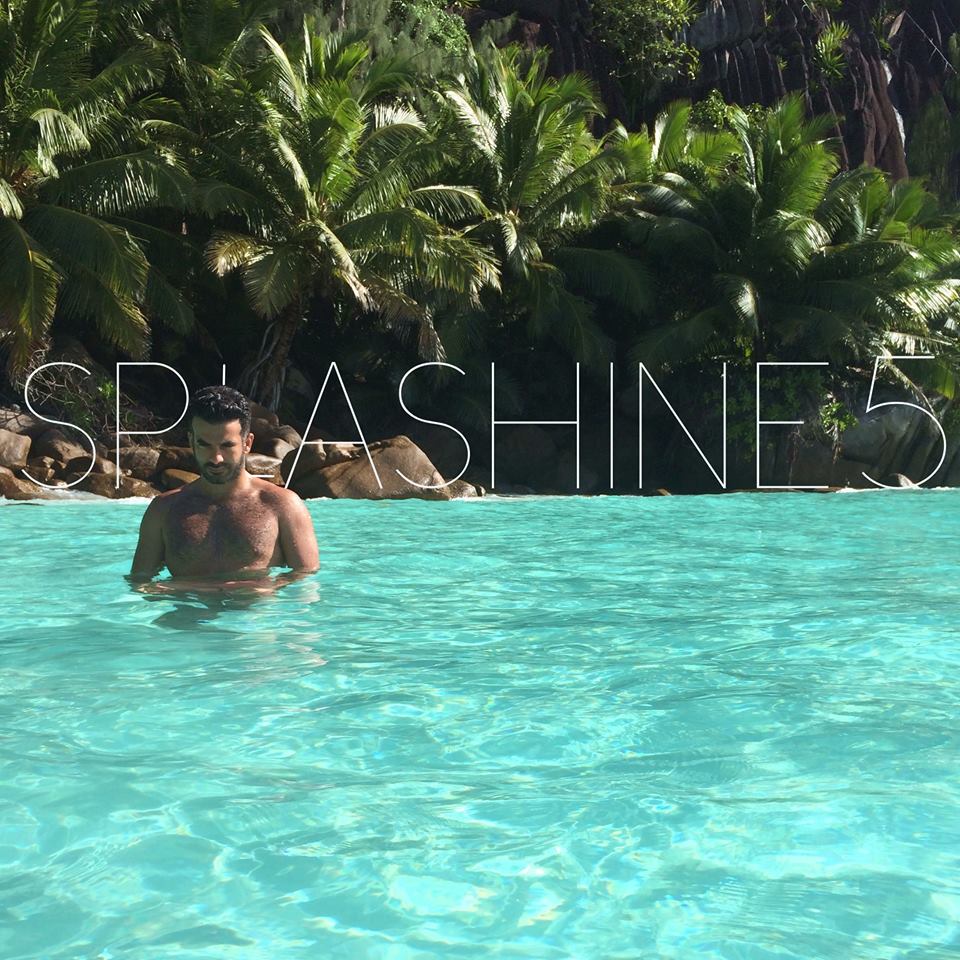 The quintessential Summer compilation is here to sweep you off your feet. The Splashine series is the most downloaded of all compilations, it has been featured in magazines, blogs and played on national radio! Splashine 5 has been carefully crafted to fit this half-decade legacy of its sound. Staying true to its combination of soulful house, funk, acid jazz and downtempo roots.
This one goes back to basics and reflects on the first two parts of the series with great concentration on happy house and playful moods. This is designed to start off your Summer with a bang and be your loyal friend for ages to come. As per usual, we would love to hear your feedback.
IMPORTANT: There is a possibility that we might stop putting up our compilations on the blog from now on. In order to keep getting the music, please join this little group: Nasser's Mix Galore for future updates!