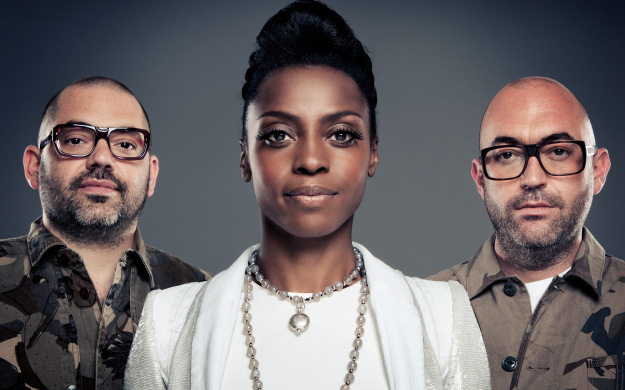 LOFT965.com: Greetings from Kuwait! How did you decide "Gimme Your Love" was going to be the first single?
Skye: It was a difficult decision to choose the single because there were a number of songs that we felt would work, so we left it to PIAS, our label.  I think it was the perfect choice, the right mood and tempo and a good introduction to Head Up High. 
What can fans expect from the new album Head Up High and what was the reasoning behind the title.
The fans can expect another quality album from beginning to end. A mixture of emotions set to driving tempos and healing melodies. The title was taken from the song 'Release Me Now' on our album: 'We all solider on, holding our head up high'. It can also have another meaning to 'head up high to the mountains'.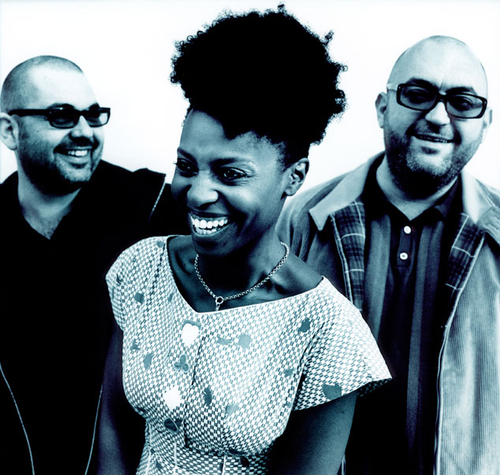 Do you know what the next single is going to be and what can we expect from the new tour?
It's hard to say what the next single will be. The feedback from fans as their favourite tracks has been Make Believer and Hypnotised so far, but we'll leave the decision to the label.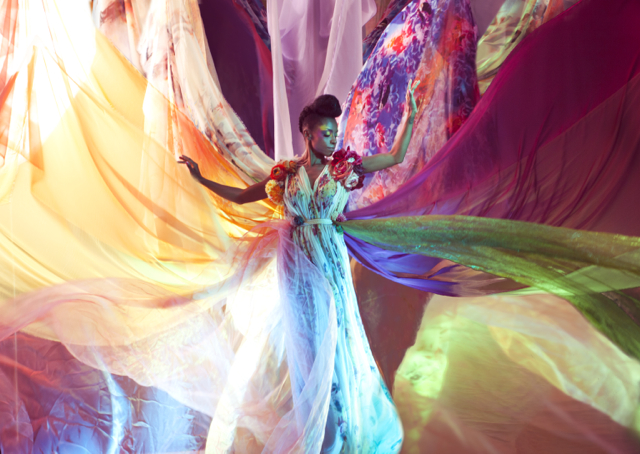 The cover art for Head Up High is very vibrant. What's behind it and how did you choose it?
Morcheeba have used the same graphic designer Dan Mogford for the last few album covers. When he saw the title 'Head Up High' he visualised high hills and mountain tops and that was the inspiration for the album. 
Skye, we are huge fans of your solo work, is there anything new in the pipeline?
I'm always thinking about what my 4th solo album might sound like but haven't begun to write anything yet. I definitely would like to do another album but not until we have completed the cycle of promoting and touring Head Up High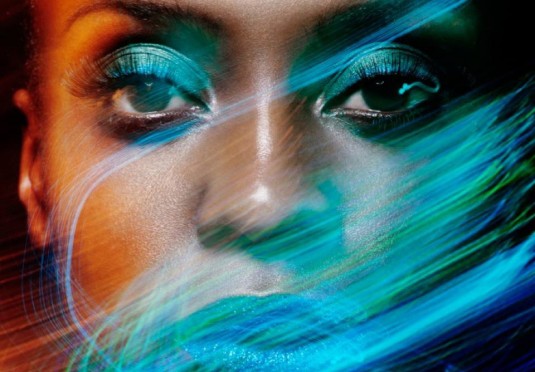 Blood Like Lemonade was an amazing album. We feel like it didn't get the reception is deserved, why do you think that is?
I feel that Blood Like Lemonade didn't get the attention that it deserved, but I don't know why that is. It's a fantastic album with great songs, superbly produced. But really, our fans are who matter and they always show us the love. It's the same with my solo albums. 'Not Broken' a song from Keeping Secrets was put on YouTube and it has over 2 million hits. 
The video for "Gimme Your Love" is, simply put, fabulous. What made you go for this visual?
The video was directed by a woman called Prano Bailey Bond. We sent her the song and this was her vision for it. She wanted to create a visual that was 'alluring and sultry with a luscious colour pallet'.   
What can we expect from Morcheeba next?
Well, next we have a tour for the Head Up High. Dates on the calendar so far are Europe, Eastern Europe, Australia and New Zealand. We'll also have a tour of America, South America and beyond!
Here at LOFT965.com we love quotes. What are some of your favorite quotes?
I heard this from my 15 year old daughter the other day which I think is a good one: "PAY ATTENTION TO WHAT YOU PAY ATTENTION TO"
I also like this one: "LACK OF CONSISTENCY CAN BRING ON A LACK OF INTEREST"
Click below for Morcheeba's tour dates!  Continue reading →