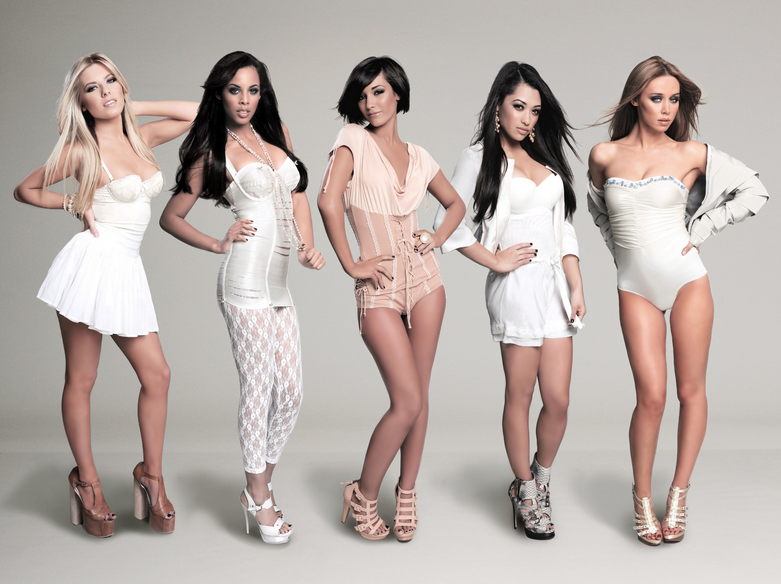 When it comes to girl bands, there's only one that's doing it like it should be done. The Saturdays are it. Nothing else comes close at this point. Even Danity Kane getting back together doesn't come close. The band are a good example of an act which knows their audience and cater straight to them. Or not so straight.
Click here to listen to the track and watch the video.
This new track, which is another single from their yet-untitled fourth studio album, is just pop bliss. "Disco Love" is a rambunctious gayly happy summer song with all the elements that make you want to play with your synthetic hair. Yes, it's pop ballast in one go with lyrics siting such greats as Donna Summer. This is very well-preened pop. Taste it.